Meet Our Clearwater Chiropractic Team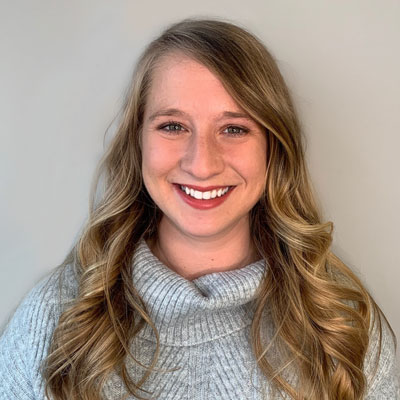 Meghan, Patient Concierge
Meghan provides the absolute best in patient care at Clearwater Chiropractic in Savage, MN, going above and beyond to help everyone feel comfortable and welcome at Clearwater Chiropractic. With her warm smile, caring and kind personality, Meghan makes coming to Clearwater Chiropractic the best part of everyone's day! Since beginning with Clearwater Chiropractic, Meghan has witnessed so many lives being changed for the better with chiropractic care. Meghan is now passionate about sharing chiropractic with everyone she meets! Her goal is to educate our community on the amazing benefits of chiropractic for their entire family. Meghan aspires to help as many people as possible live better lives with natural chiropractic care!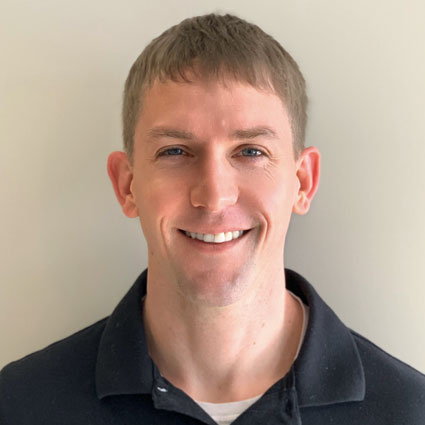 Adam, Massage Therapist
Adam is our amazing massage therapist at Clearwater Chiropractic in Savage, MN! He is proficient in relaxation, deep tissue, prenatal massage as well as myofacial technique, sports massage and reflexology. Adam takes the time to listen to your individual needs and concerns to give you the results you desire. No one massage is the same, so whether you want peace and tranquility during your massage, or want to chat and discuss care, Adam will cater to your preference. We at Clearwater Chiropractic like to boast that we have the "Best Massage Therapist in Minnesota!"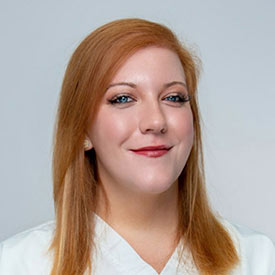 Jessica, Licensed Esthetician
Jessica is a licensed Esthetician and passionate about helping others love the skin they're in! As a dedicated skin care expert and waxing specialist, Jessica loves teaching others about proper skin care, appropriate product selection, and customized regiments! She brings a dedication to clients and loves providing them with knowledge for a lifelong, effective approach to skincare. Jessica grew up in Prior Lake and currently lives in Savage. She is so excited to bring her touch of esthetics to the community!

Savage, MN Chiropractor serving the Prior Lake and Burnsville communities