Getting You Back to the Life You Deserve at Clearwater Chiropractic
Voted Minnesota's Best Chiropractor in Savage, MN
Welcome to Clearwater Chiropractic! We're so happy you found us. Please know that right here, right now, in this moment, you are exactly where you need to be. We believe that you wouldn't be visiting our site unless we could help you in some way. We acknowledge and appreciate your initial effort in taking the first step toward improving your life. Savage, MN Chiropractor Dr. Kristin Hammer and her team are here for you. You've found your home away from home and your second family.
Voted Minnesota's Best Chiropractor, we are committed to living up to our name, by delivering the absolute best in patient care. We love to help everyone, from children and babies, to adults, expectant mothers, seniors, and car accident victims. Dr. Kristin takes the time to listen to your concerns, find the answers you've been searching for, and come up with a customized plan to help you reach your goals.
We believe in delivering amazing customer service through and through, and uphold that every day in our office. You will be treated like family at Clearwater Chiropractic, because you are our number one priority. Read our testimonials, from real people, with real pain and symptoms like yours, who achieved real results. We invite you to come in and see for yourself why we truly are the Best Chiropractor in Savage, MN.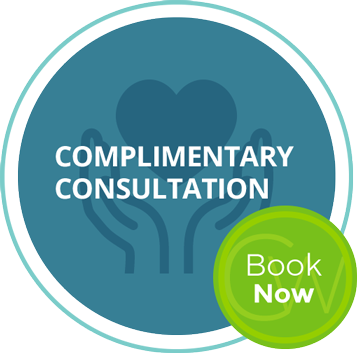 Ready to Learn More?
Before deciding whether we're the right place for you, we invite you to schedule a complimentary consultation. Chiropractor in Savage Dr. Kristin will sit down with you to discuss your concerns and perform brief tests to determine whether we're the right place for you. If not, we'll be happy to refer you to another specialist. This time will allow you an understanding of chiropractic and our services and how we may be able to meet your needs.
Contact us today to get started!